Legal Services
for Your Traffic Law Concerns
We are committed to your best interests. We do all we can in court, so you receive a less severe penalty.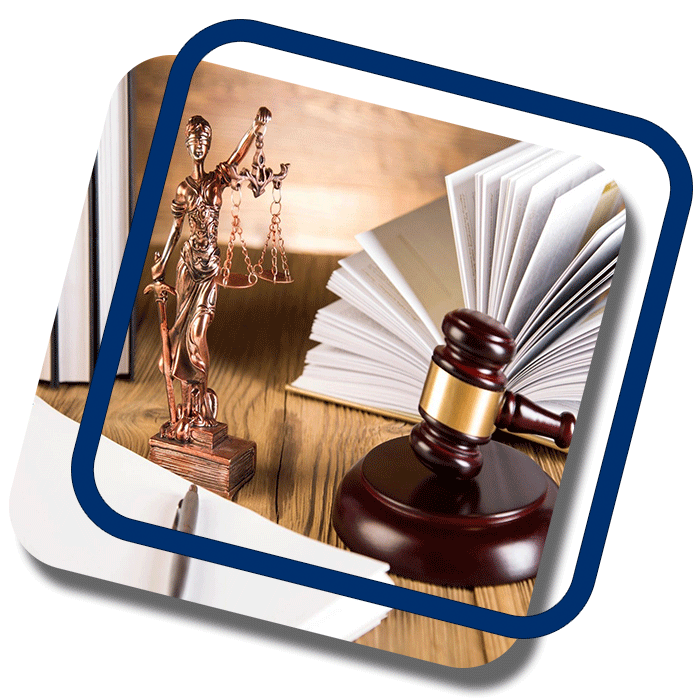 Driver's License Reinstatement
We help you get back on the road as soon as possible. With our assistance, you can have your suspended driver's license formally reinstated through the right legal process.
Schedule an appointment with us. We're more than happy to assist you with any of your traffic law concerns.