Defend Your Case in
Criminal Court
Being tried for a grave crime can be scary and confusing. We build a strong case because we understand the difficulties that wrongly accused individuals face.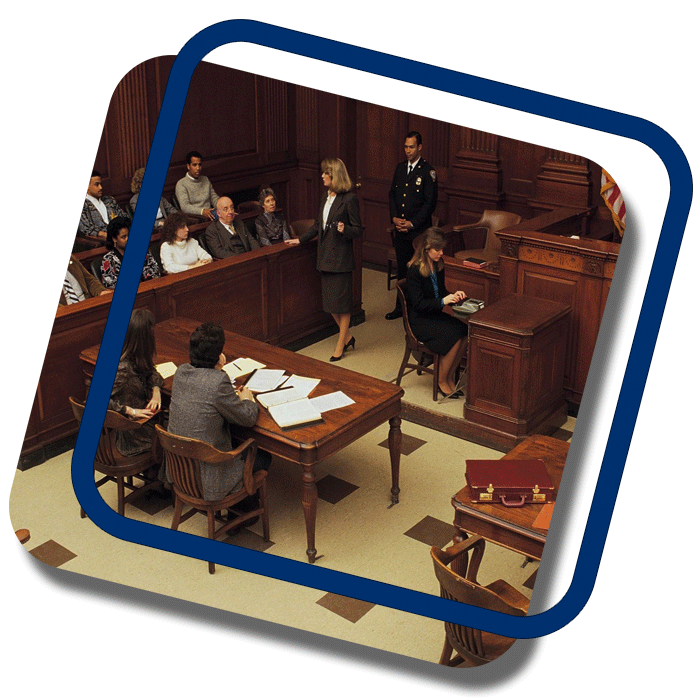 Traffic-Related Violations
Driving Under Influence (DUI)
Aside from defending your DUI case, we also help you with your statutory summary suspension hearings.
Suspended Driver's Licenses
We assist you in filing for the rescindment or nullification of your driver's license suspensions. If you happen to be put in a situation where you had to drive even when your license has been suspended, we will defend you in this situation.
Revoked Driver's Licenses
We can represent you during formal and informal Secretary of State hearings for license reinstatements, acquisition of restricted driving permits, and other related reasons. When you're arrested for being on the road with a revoked driver's license, we represent you and defend your case.
Crimes committed by a minor are processed through the Juvenile Court system. Meanwhile, legal offenses committed by a youth that are charged as ordinance violations will go through field courts.
Call us, and we will defend your rights in a criminal trial. We will gladly arrange a confidential appointment to discuss your situation.