FIGHT FOR THE INJURY
COMPENSATION YOU DESERVE
If you get hurt at work or in a car accident, give us a call. We provide you with quality legal advice and fight to even the playing field against huge insurance companies.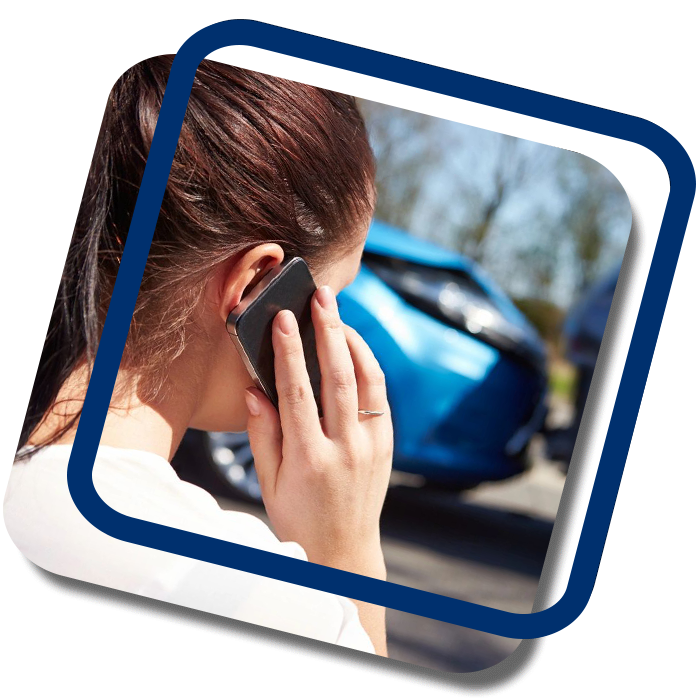 Why Choose DiBella & Laurean LLC
We work diligently to even the playing field with our experience to get you the compensation you are entitled to. Our attorneys draw upon decades of experience in personal injury litigation to best serve you.
Exceptional Customer Service
We will listen, plan, and take action.  We pledge to respond to your message or text through our advanced digital office platform by the close of the next business day.  You are always welcome to drop by the office to discuss any concerns you may have.  
Schedule a free consultation to discuss your personal injury situation with us. We're more than happy to assist you with your tort concerns.