A Compassionate Legal Team
for Family Law Cases
Settling legal disputes concerning family matters can be difficult. Fortunately, we treat your case with utmost attention and care to accomplish your goals. Our outstanding work has given us a solid reputation in the industry and lifelong relationships with our clients. You can count on us to represent your best interests and uphold your civil rights.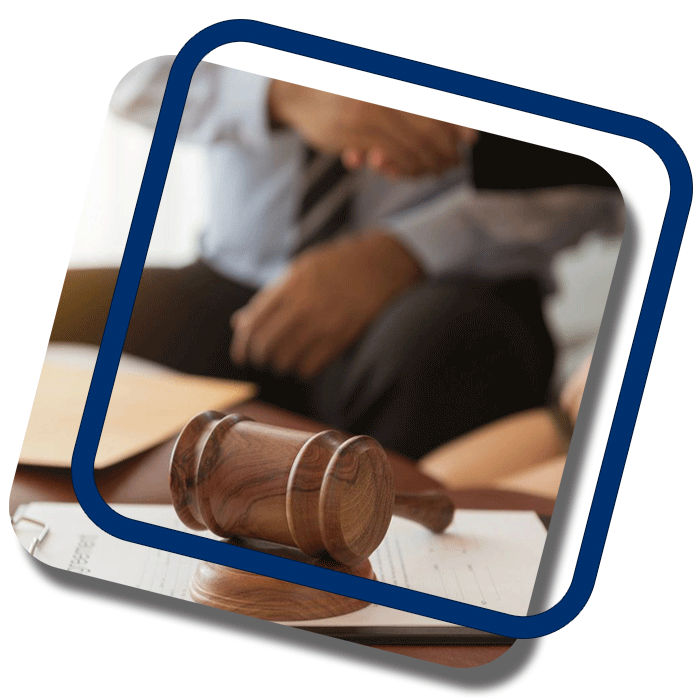 We Represent Clients in
Different Parts of Illinois
Get in touch with us for more information. We're more than happy to assist you with your family law case.